Santa Rosa Limousine
8+ Years of experience
5 star rated (Yelp, Google, Facebook)
Best in service and safety
Unbeatable Price
Fully licensed by the PUC

Explore Our Vehicles
Our fleet of luxurious vehicles is second to none, and our commitment to safety and customer satisfaction is unmatched. Our Stretch Limos are equipped with special pop-out side windows that allow passengers to enjoy the scenery while remaining safe and comfortable. Our Party Vans and Sprinter Party Busses are perfect for groups of all sizes, and our experienced drivers are dedicated to making your event a success. Whether you're planning a wedding, a night out on the town, or a corporate event, Santa Rosa Luxury Transportation Company is your best choice for luxury transportation in Sonoma County.
Any Sized Party. Anywhere in the Bay Area
Whether It be just yourself or a party of many, we beckon you with the best service, price, and safe travel the area has to offer. We are based out of Santa Rosa, but serve the greater Sonoma and Napa counties as far up to Ukiah and far down as San Francisco / Oakland. Our prices are unbeatable. Unlike the most popular limousine companies we don't pocket such ludicrous and wholly disproportionate amounts of profit. By not squeezing you for every penny, we're able to guarantee the most competitive quotes always. Beyond a promise, we guarantee to beat any competitors quote you can present us with.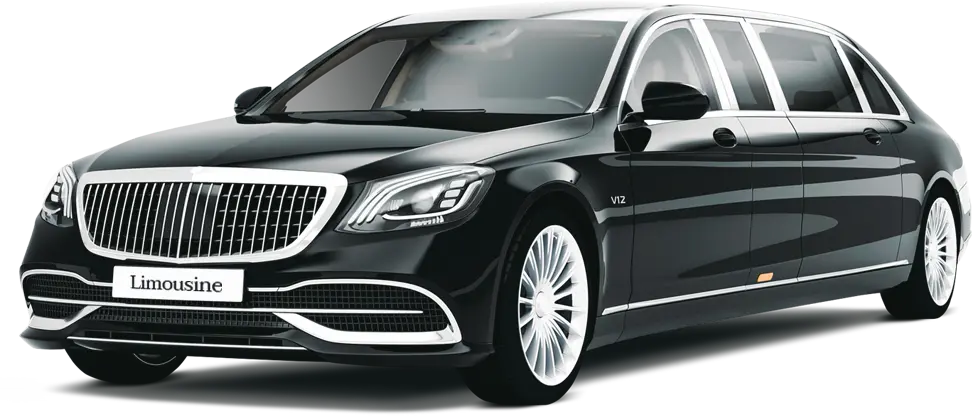 Best Service
There is an enormous sense of pride in what we do, seeing you have a great time is what it's all about for us. Over 8+ years of experience we've achieved nothing but happy clients and 5 star reviews. The chauffeurs will show up dressed impeccably, the car spotless and well maintained, fully stocked with complimentary beverages and champagne. You can be sure of your satisfaction with us, no company does a better service than Santa Rosa Limo. 5/5 reviews with thousands of happy clients over 8+ years in the industry.
Best Safety
Extraordinary steps are taken to ensure your safety. At Santa Rosa Limo we've implemented pop-out side windows on our limousines, and we hire only the most qualified drivers to chauffeur for us. Operating fully licensed with the PUC for years, we follow every regulation to the tee. The drivers are drug tested more than usual, and the vehicles are well maintained. Nothing is skipped, every possible precaution is taken to ensure safety at Santa Rosa Limo.
Best Price
This industry enjoys extreme profit margins, along with an omni present culture of profiteering, practiced by all the biggest companies in the area. Instead of grabbing for every penny we're happy to take a reasonable amount and see you come back for more. Going against the grain, we're able to provide the most unbeatable quotes, and make more happy clients. Priceless! Our guarantee is simple and powerful: we will beat any competitor's rates. The most competitive quotes for limo and luxury transport in the North Bay. Send us a message and see for yourself.
Plan Your Next Event With Us
Personal & Small Groups
Take the day off, kick back in absolute luxury, behind tinted glass windows, a drink in hand, and in style with our Group Event Transportation Service! Just tell us where to take you, and leave the rest to your experienced and well mannered chauffeur. Whether just yourself or a party of many, you will get the best service at the best selling point.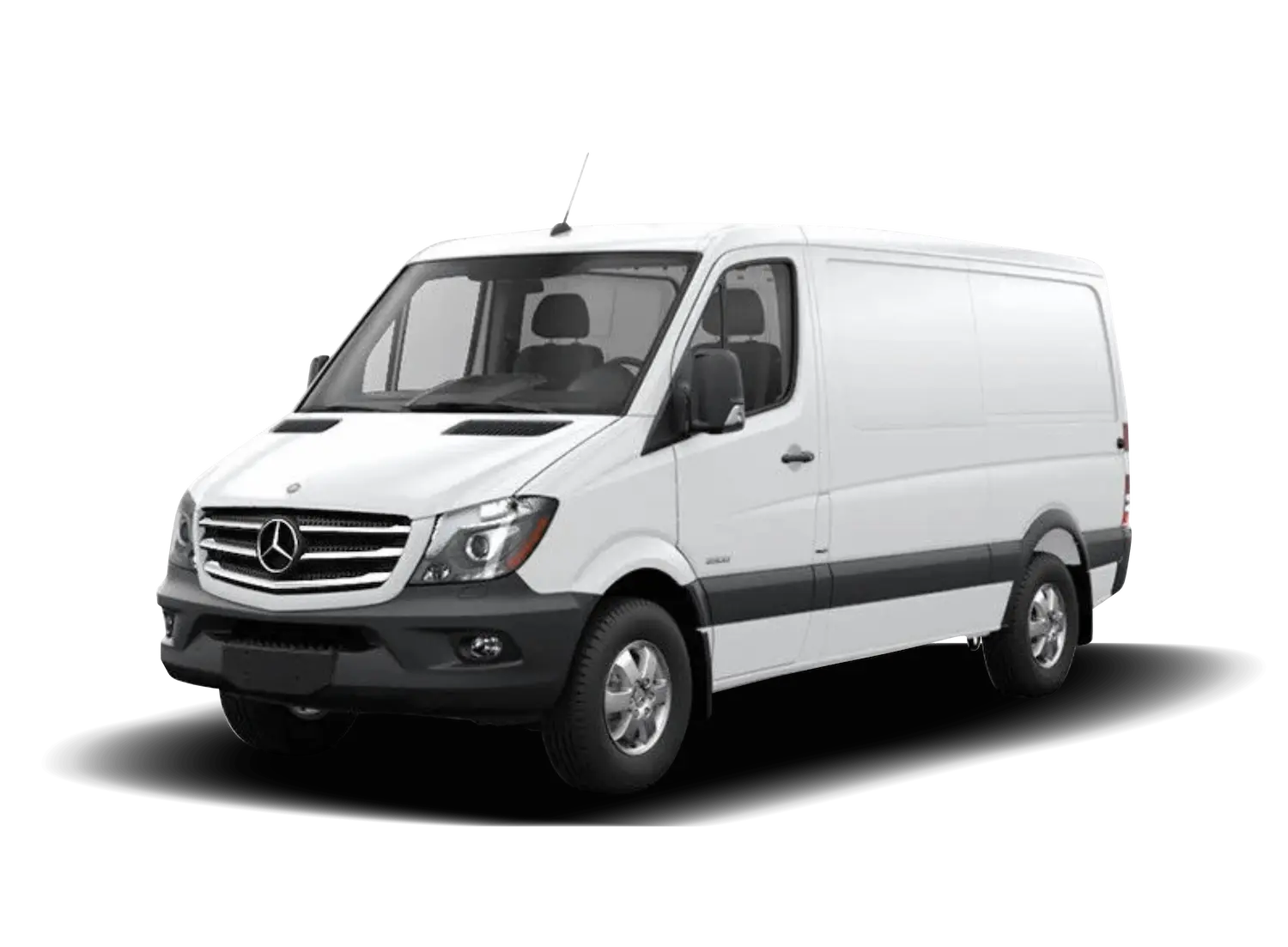 Airport Limousine Service
With our black car service, let us take you on a limo ride to the airport or pick you up in upmost luxury. Our chauffeurs, polite, well dressed, and of the highest character, will wait outside your terminal and escort you to your luxury vehicle. There is no better way to start or end a trip than with our limo service for STS, SFO, & OAK airports. Best airport limo service, at the best rates.
City Tours
Get in contact and let us take you wherever you want to go in the city. We can pick you and friends up for a night out in San Francisco. Let us take you to the bar in a limo, or fancy restaurants, and sit back in total comfort. While we are based in Santa Rosa, we have the most competitive rates of any San Francisco limo service. Oakland too, we will beat any quotes from companies based there too, that is our guarantee.
Wine & Beer Tours
Santa Rosa Limo also does business as Wine and Limo, and as the name suggests we have a particular passion in this area. All of the drivers at Santa Rosa Limo are specially experienced to accommodate you, knowledgeable of sightseeing routes, and well versed in what the area has to offer. We encourage you check out the Wine and Limo destinations page to see on a map with ratings and descriptions, a full list of all the best spots to visit, including Sonoma County must see locations, Napa Valley wine destinations and more. Or get in touch and we can give you our recommendations for your trip. Santa Rosa Limo will provide you the best wine & beer tour service at rates no company can match.
Events & Corporate Travel
We have a special passion for serving our business savvy clients. With the most polite and knowledgeable drivers, we can confidently say to provide the best Corporate Limo Service in Santa Rosa and beyond. But it can't all be work and no play! Whatever the occasion, perhaps a birthday limo, a limo for a wedding, or a party bus rental for event, we have you covered. Unbeatable price, unbeatable service, top rated, what more can you ask for?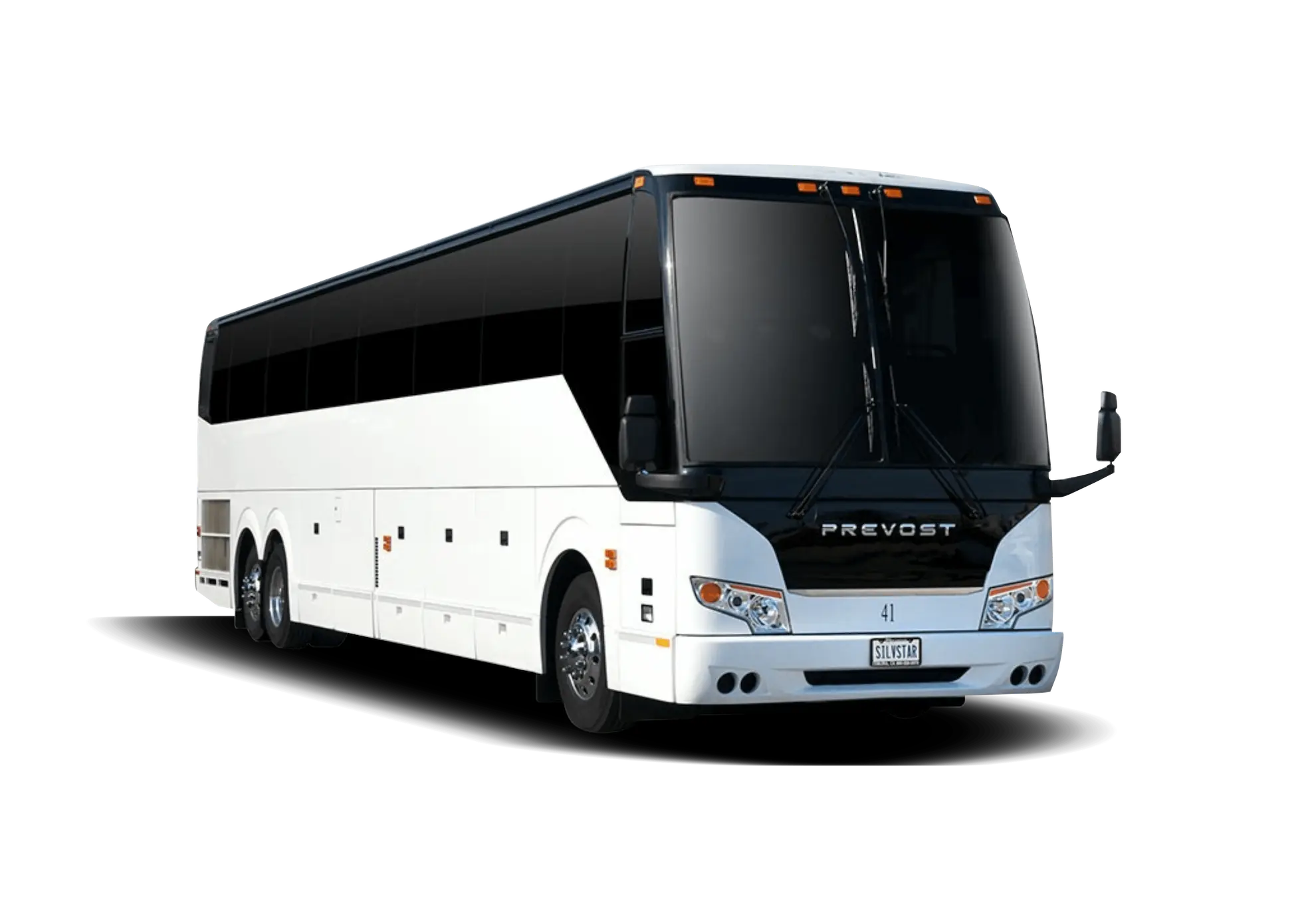 Concerts & Venues
With our private limousine service there's no better compliment to a concert night out with friends then to be cushioned behind shaded windows, with a glass of complimentary champagne in hand. Show up in absolute style and luxury, to the concert or venue. There is no better way to ensure an unforgettable night out with friends. Book a limousine, party bus, or other luxury vehicle to take you there, it's an assured great time.
Business Travel
There is no better way to reward your employees, go to a business meeting, or have a good time with your cohorts, then with one of our luxury transports. The cab is fully stocked with water, soft drinks, snacks, champagne, and anything else you want, complimentary. Our chauffeurs are of the best sort, and when it comes to transport, ready to serve your every whim. There's no better way to impress on an important business contact or investor then with one of our luxury vehicles.
Sporting Events
For the sport fan requiring limousine service in the Bay Area (Sonoma, Napa, San Francisco etc), look no further. Pre-game in complete comfort in one of our limousines, party busses, or vans. Blast your favorite songs, and revel with your friends before the showdown. Most affordable prices in town, guaranteed.
We'll Pick You Up Anywhere
Want a limousine in Santa Rosa, Sonoma County, Napa Valley, or the greater Bay Area? No Problem. We'll arrive dressed to impress, in the most luxurious vehicle, and always on time!
Qualified Chauffeurs
All our drivers are experienced, cordial, and polite. You can be sure of only the most highest quality Chauffeurs with good character at Santa Rosa Limo.
Flat Rate Fee
A fixed price, no hidden fees or surprise expenses. All the water, soft drinks, and champagne in your fully stocked cab is complimentary. Gas and tax are included your fixed quote, tipping is at your discretion.
Flexible Cancellation
Sometimes things come up and you must unfortunately cancel your trip, we understand and can work with you. After your trip is locked in, you may cancel up to a week before pickup for a full refund of your deposit.
Ride In Style & Comfort
At Santa Rosa Limo our black car service extends to more than just limousines. In-fact, we have a large selection to choose from. What could be better then renting a limousine for the night out with your friends? A party bus of course! Or, perhaps you have a big group and require a large party van. No problem. We have any vehicle you could want at the best cost.
Our Luxury Limousine Company offers a wide selection of vehicles to choose from, including Sprinter Party Busses, Stretch Limousines, SUVs, and Town Cars. All of our vehicles are meticulously maintained and come stocked with complimentary beverages, usually including champagne, liquor, beer, sodas, and water.
We pride ourselves on providing the most competitive rates in the area, and our Instant Quote feature makes it easy to get a quote for your next event. Whether you're looking for a Black Car Service for a special occasion or a Napa Wine Tour, we have you covered.
Thank you for choosing Santa Rosa Limo!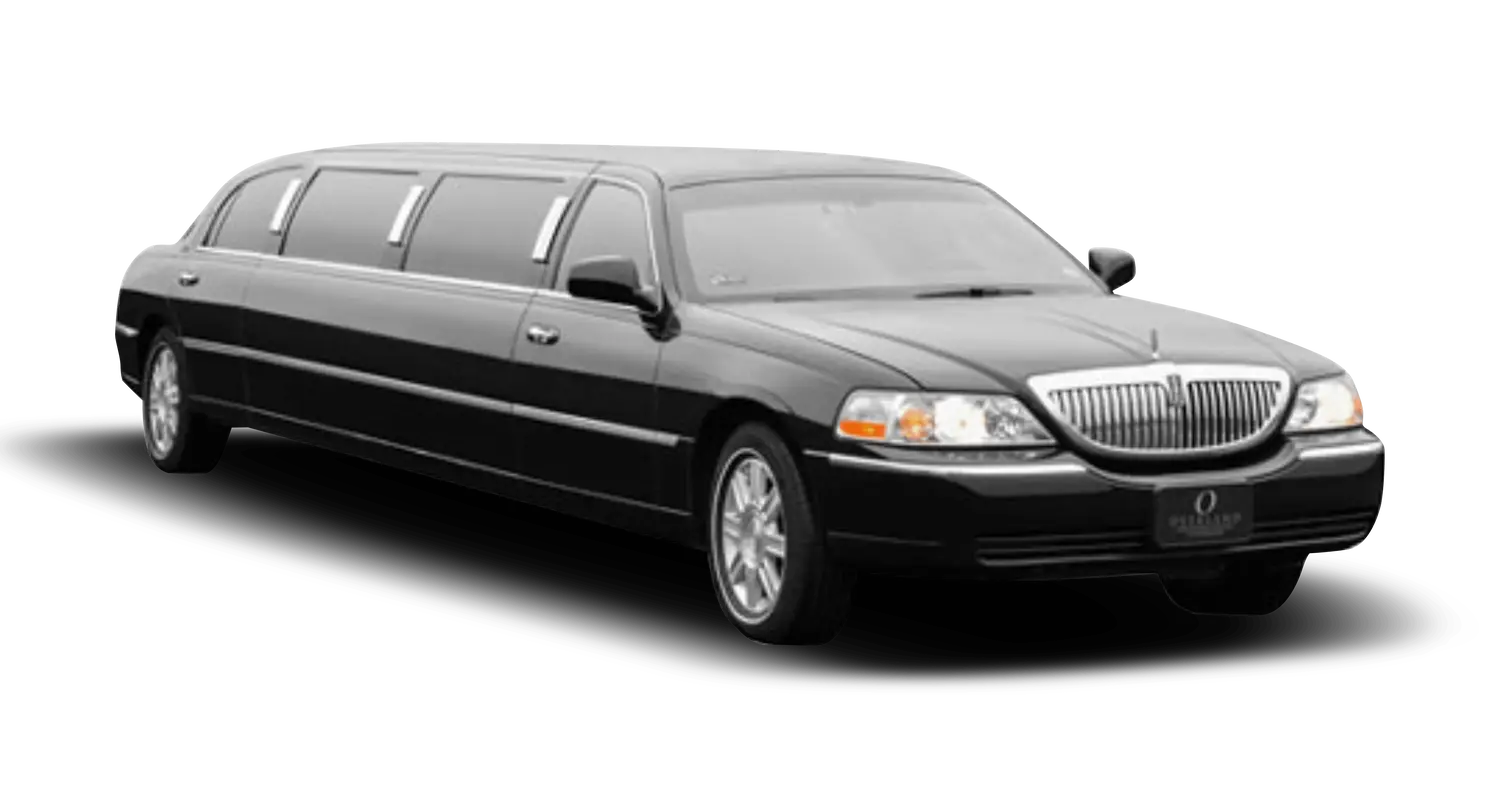 Black Car Service
Impeccably dressed Chauffeurs. The vehicle cleaned to perfection and totally spotless. The cabin stocked with complimentary amenities. It doesn't get more luxurious then this. Rent one of our chauffeured Town Cars, Sedans, or Suvs, and take you from point A to B in total comfort. We can pick you up and drop you off at the airport. Our airport limo service rates, like all the quotes we provide, are the best and unbeatable by competitors.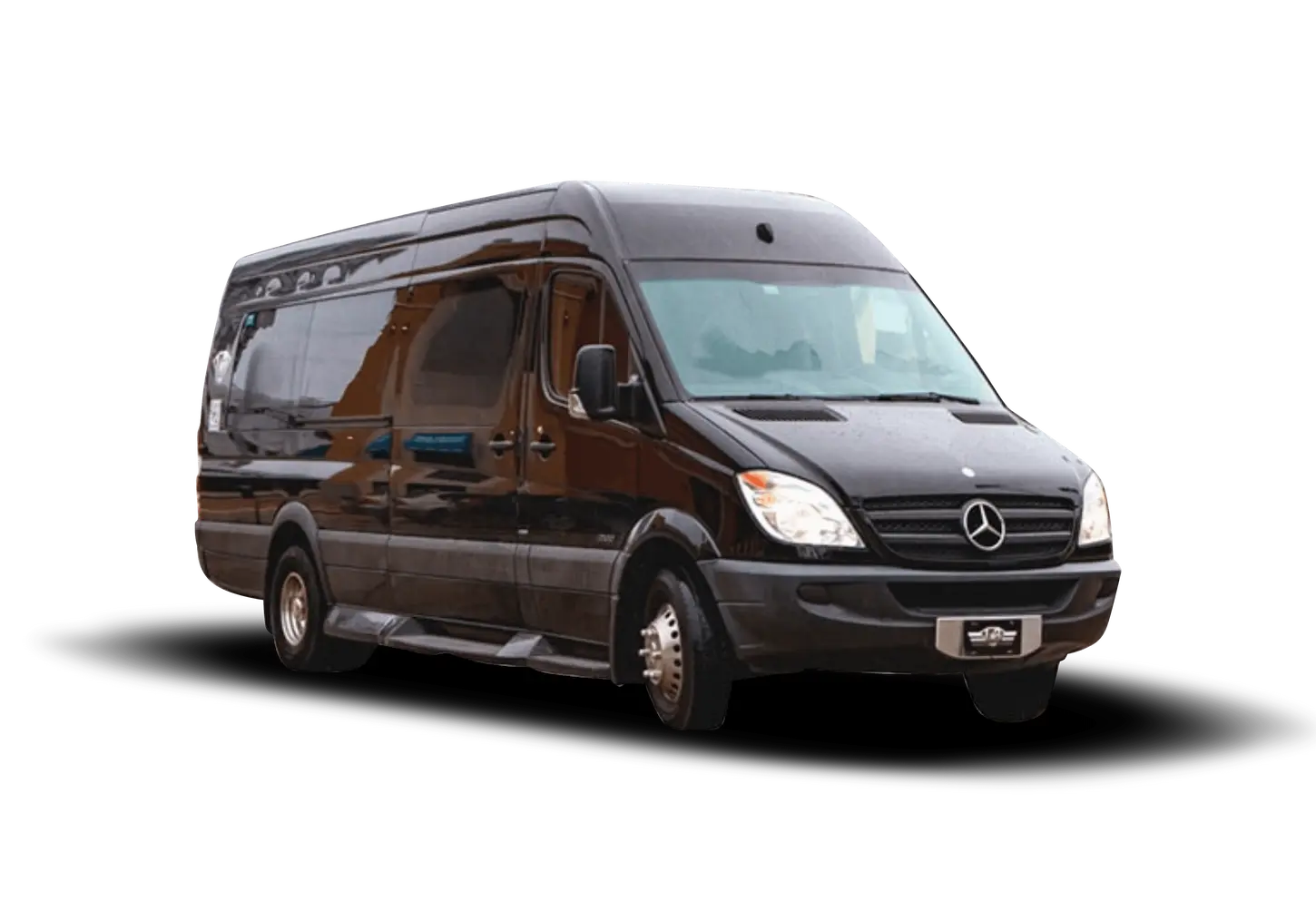 Rental Vehicles
If you want to add a touch of luxury to your next event, special occasion, or birthday, Santa Rosa Limo has the best vehicles and quote. Rent one of our high-end vehicles and enjoy the ride in style! Our selection of limousines, party buses, and vans are available at the most competitive rates, you can even drive them yourself. Contact us today for more information on renting a luxury vehicle for your next big event! Whether you are looking for a classic black car or something more flashy, Santa Rosa Limo has the perfect vehicle for your needs.
Great car service! Very professional and efficient. Deliver on-time, consistent, reliable, and friendly service. I use them to and from the Airport in Bay Area as well as for professional high-end client pickups. Great staff, great cars, clean vehicles, great to work with!
Very detail oriented and reliable when it comes to last minute planning. Limos are very nice and in excellent condition.
Thank you guys. Could not have asked for a better service. The best limo company in the city.
Our mother is visiting us in Tampa FL over the Thanksgiving holiday. Rose City Limousines went above and beyond to make sure our Mom will be comfortable for her trip to SFO. Rose City Limo said my sister could accompany my mom to the airport to make sure she was comfortable. I definitely would recommend Rose City Limo to my friends.
We had a wonderful time and the limo was perfect! Thank you for making our day that much more special.
Thank you for the wonderful limo service you provided. Our driver was courteous, pleasant and ensured we had a smooth ride all day.
We used this company and had a great experience! The driver was very friendly and professional. Compared to other Limo services I have used these guys have definitely been my best experience!
Very professional and affordable airport limo service. Thank you for the great job.
The best airport limo service provider in the area. Strongly recommended.
Great car and limo service! Thanks.
THE BEST LIMO SERVICE ! ON TIME PROFESSIONAL GREAT CUSTOMER SERVICE ITS THE ONLY LIMO SERVICE I USE!! HIGHLY RECOMMENDED!!!!!
We will definately use your limo company again in the future. Thanks again, Rose City Limousines.