About Santa Rosa Limo
Santa Rosa Limo provides luxury transport for any occasion, anywhere in the North Bay Area.
Santa Rosa Limousine | Sonoma & Napa County Limo Service
Providing the best limo service is our mission at Santa Rosa Limo. Our passion for luxury transportation is overriding, and the reason for thousands of happy clients in our many years of operation. We do it all, anything requiring a chauffeured limo or party bus in Windsor, Petaluma, Napa, St. Helena, Ukiah, and the general North Bay Area, Santa Rosa Limo is able and ready to serve you. With our Birthday limo service we can shuttle your guests from their homes to the party, or drive around and have it in the cab for winery or brewery tour! For school events, birthdays, quinceaneras, and occasions involving minors, we'll take you in comfort & style with sparkling cider in place of champagne. Nothing can beat it, no party's complete in absence of the sure-fun a limousine or party bus brings to the table.
Our company's hiring requirements are strict, only those meeting the most stringent qualifications of good character, and ample experience are eligible to drive for us at Santa Rosa Limo. Naturally being in Wine Country, or the Beer Capital of the world, we have a special passion for winery & brewery tours. You can be assured the quote we present is always the most competitive, and to be beat by no one. You can be so sure of this promise in-fact, we will beat any quote from a competitor you show us. Rather than pocketing disproportionate amounts of profit like the most popular companies in the area do, we pass the savings onto you. We keep money in your pocket, provide the highest quality limo & luxury vehicle service in the North Bay, and cut no corners when it comes to safety.
There is no better start, or end to a vacation than a limousine or luxury vehicle. With our airport limo service we'll pick you up from STS (Santa Rosa Airport), SFO (San Francisco Airport), or OAK (Oakland Airport) and take you to your hotel, resort, or AirBNB. We invite you to wrap your vacation up by hopping in a luxurious cabin, fully stocked with complimentary beverages, and be dropped off at the airport in style and comfort.
For those requiring luxury business transportation, there is no greater solution than our top rated limousine rental service. Let us shuttle your guests to and from the business meeting or corporate celebration. There's no better way to make an impression on investors, business cohorts, or endear employees, then with one of our luxury transports.
Certainly a wedding, bachelor, or bachelorette party calls for a limousine, party bus, or van. The Bride and Groom can get some much needed alone time in the limousine, we can pick up your guests and transport them to the wedding, then afterparty, and take them home.
We understand there is no greater pain, and nothing harder than losing a loved one. If you look to us in these hardest of times, we will not let you down. With our funeral limousine service, we take every step to ease the pain of the recently deceased's loved ones. For this somber occasion, the limo will be humbly prepared, and made appropriate and every possible thing done to dutifully honor the loved ones life and passing. There is nothing we take more serious than this, we hope you never have to call for our funeral limo service, but if necessary, we are here for you 100%.
Fully licensed with the PUC, following every regulation, top rated, with 8+ years in the luxury transportation industry. Doing business as Wine and Limo TCP 431734
You can reach out to us on our contact page, email us at contact@santarosa.limo, or call at 707-541-8578.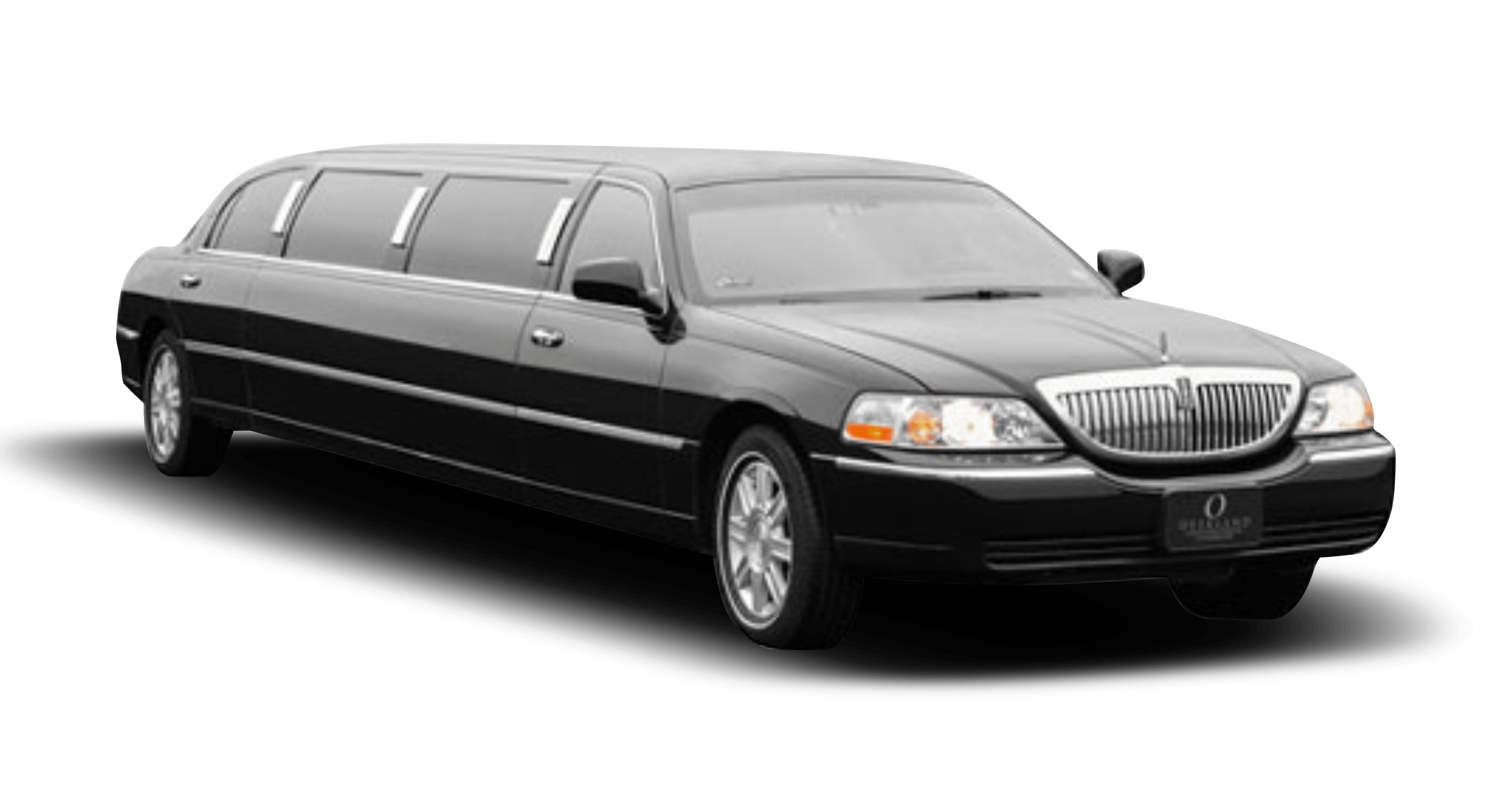 The Highest Quality, Industry Leading Luxury Vehicles
All of our vehicles are of the highest quality, well maintained, and most affordable. Check out our fleet page to see the luxury vehicles available for you to hire.
Great car service! Very professional and efficient. Deliver on-time, consistent, reliable, and friendly service. I use them to and from the Airport in Bay Area as well as for professional high-end client pickups. Great staff, great cars, clean vehicles, great to work with!
Very detail oriented and reliable when it comes to last minute planning. Limos are very nice and in excellent condition.
Thank you guys. Could not have asked for a better service. The best limo company in the city.
Our mother is visiting us in Tampa FL over the Thanksgiving holiday. Rose City Limousines went above and beyond to make sure our Mom will be comfortable for her trip to SFO. Rose City Limo said my sister could accompany my mom to the airport to make sure she was comfortable. I definitely would recommend Rose City Limo to my friends.
We had a wonderful time and the limo was perfect! Thank you for making our day that much more special.
Thank you for the wonderful limo service you provided. Our driver was courteous, pleasant and ensured we had a smooth ride all day.
We used this company and had a great experience! The driver was very friendly and professional. Compared to other Limo services I have used these guys have definitely been my best experience!
– Jacqueline Vatert
Very professional and affordable airport limo service. Thank you for the great job.
– Katrina Kidd
The best airport limo service provider in the area. Strongly recommended.
– Michael Powell
Great car and limo service! Thanks.
– Dey Debera
THE BEST LIMO SERVICE ! ON TIME PROFESSIONAL GREAT CUSTOMER SERVICE ITS THE ONLY LIMO SERVICE I USE!! HIGHLY RECOMMENDED!!!!!
We will definately use your limo company again in the future. Thanks again, Rose City Limousines.
– Leo Yurick