Terms of Service
Santa Rosa Limo provides luxury transport for any occasion, anywhere in the North Bay Area.
The balance is due at the time of service, unless otherwise specified. All reservations require a credit card. Reservations become final upon receipt of a signed contract/agreement. Should you need to cancel your reservation, we ask that you give at least 1 week notice prior to pickup, or forfeit your deposit.
Client/renter is responsible for his/her guests. For any damage to the interior and equipments of the vehicle, client agrees to pay for all costs for damages including but not limited to missing/broken glassware ($15.00), missing/broken decanter ($40.00), ripped/burned upholstery ($200.00) per tear/hole, spillage or sickness ($150.00) for each stain. Breakage of lights, television, Flat Screen TV's, radio, CD, DVD Player, Phone cords, repair and replacement of items shall have a minimum charge of at least $200.00. Misuse of the emergency escape ($500.00). If the limousine requires to be put into a repair shop, the client will be responsible for $350 every day the vehicle is out of service. Note: In the event of any violations of the above agreement, our chauffeur may immediately terminate his service. In the event of termination of service, the total contract price will be charged. No refunds are given and all deposits are non refundable.
All passengers agree to behave in a well-mannered and orderly way. Hanging any part of the body outside of the vehicle is prohibited. This includes hanging from a sunroof, windows, or any other opening in the vehicle or bus. In the event that a passenger violates this rule, Wine and Limo reserves the right to evict them from the vehicle and/or terminate this contract with no portion refunded from rental fees.
SANTA ROSA LIMO has a zero tolerance policy for possession of illegal substances in the vehicle. The possession or consumption of alcoholic beverages by any passenger under the age of 21 is prohibited by the CPUC Regulation Section 5348.1 & 5348.3. Any breach of this policy will result in immediate termination of services and payment due in full for entire reservation. Driver may terminate services immediately for return passengers to the point of initial pickup. WINE AND LIMO and the driver each reserve the right to refuse service to persons that appear to be under the influence of drugs and or unable to care for one's self, or are objectionable to another passenger.
If we have to terminate service for any reason, such as unruly conduct, damages to the vehicle, or abuse, you will not receive a refund. We reserve the right to refuse service as we see fit.
Passengers are responsible for all fines and penalties assessed by state and/or local authorities as a result of the violation of any law.
Smoking is prohibited in the vehicle. The driver will gladly pull over when safe upon request. However, if a passenger is found to be smoking, they will be asked to extinguish the cigarette/cigar and/or service may be terminated without a refund.
We won't take responsibility for any items that you leave in the limousine during or after your rental period is completed. We don't mind bringing your personal compact disks, and other various personal items as long as they're not left in the limo.
We are not responsible for any delays caused by acts of nature, traffic congestion, or any other situation beyond our control.
In the event any part of this contract is declared unenforceable, the remaining provisions of this agreement shall remain in full force and effect.
Any part of this contract that is declared unenforceable will not affect the remaining provisions of this agreement.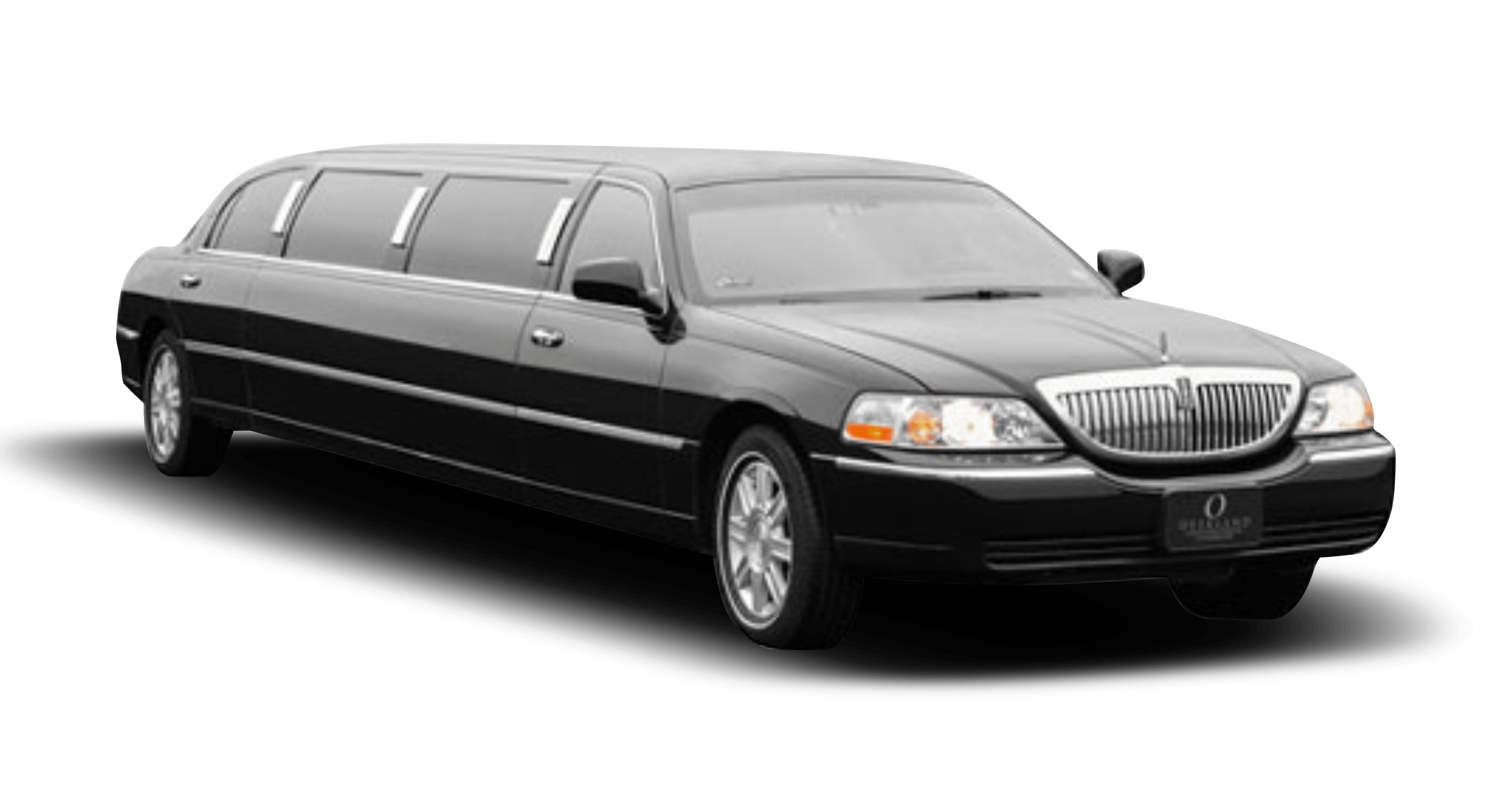 The Highest Quality, Industry Leading Luxury Vehicles
All of our vehicles are of the highest quality, well maintained, and most affordable. Check out our fleet page to see the luxury vehicles available for you to hire.
Great car service! Very professional and efficient. Deliver on-time, consistent, reliable, and friendly service. I use them to and from the Airport in Bay Area as well as for professional high-end client pickups. Great staff, great cars, clean vehicles, great to work with!
Very detail oriented and reliable when it comes to last minute planning. Limos are very nice and in excellent condition.
Thank you guys. Could not have asked for a better service. The best limo company in the city.
Our mother is visiting us in Tampa FL over the Thanksgiving holiday. Rose City Limousines went above and beyond to make sure our Mom will be comfortable for her trip to SFO. Rose City Limo said my sister could accompany my mom to the airport to make sure she was comfortable. I definitely would recommend Rose City Limo to my friends.
We had a wonderful time and the limo was perfect! Thank you for making our day that much more special.
Thank you for the wonderful limo service you provided. Our driver was courteous, pleasant and ensured we had a smooth ride all day.
We used this company and had a great experience! The driver was very friendly and professional. Compared to other Limo services I have used these guys have definitely been my best experience!
– Jacqueline Vatert
Very professional and affordable airport limo service. Thank you for the great job.
– Katrina Kidd
The best airport limo service provider in the area. Strongly recommended.
– Michael Powell
Great car and limo service! Thanks.
– Dey Debera
THE BEST LIMO SERVICE ! ON TIME PROFESSIONAL GREAT CUSTOMER SERVICE ITS THE ONLY LIMO SERVICE I USE!! HIGHLY RECOMMENDED!!!!!
We will definately use your limo company again in the future. Thanks again, Rose City Limousines.
– Leo Yurick