Wine Tours
Santa Rosa Limo provides the best wine tours in Sonoma & Napa Valley, otherwise known as Wine Country. We will see to you tasting the finest wines the world has to offer, we'll stop at top wineries to enjoy their splendid services, sights, and supreme wines. If beer is your thing, let us take you to breweries known the world over, that call this place home. Breweries such as Lagunitas, Russian River, and Sierra Nevada are just a comfortable limo trip away. Our specialists can help in planning your trip, and we'll mobilize the finest limousine, party bus, or other luxury vehicle to cater you. In ensuring your satisfaction our limousine service includes all the amenities for complete comfort during your ride. The cabin is fully stocked with complimentary water, soft drinks, and champagne (Or alternative of your choice). Our chauffeurs are professional, fully trained, and specially qualified for wine tours, with knowledge of all the most efficient routes and sightseeing spots. We strive to make our clients happy, and accept nothing less than your parties complete satisfaction. The price is unbeatable, the service can't be matched, and no company can say to prioritize your safety as much as we do. Get in touch and let's book a trip today, you won't be disappointed.
Winery & Vineyard Tours | Limousine Service
Wine Countries picturesque rolling hills, the temperate weather, the fresh air and fruits it bears, are a calling card to this wondrous place. If the world has a Bread Basket, it certainly has a Vineyard, and this is it! This land of plenty-wine is a sanctuary for those loving the finer things in life. With unbridled purpose and passion to show you it in absolute luxury and comfort, we have seen to nothing but happy clients over our many years of operation. Let us guide you on your pilgrimage in this promised land of wine.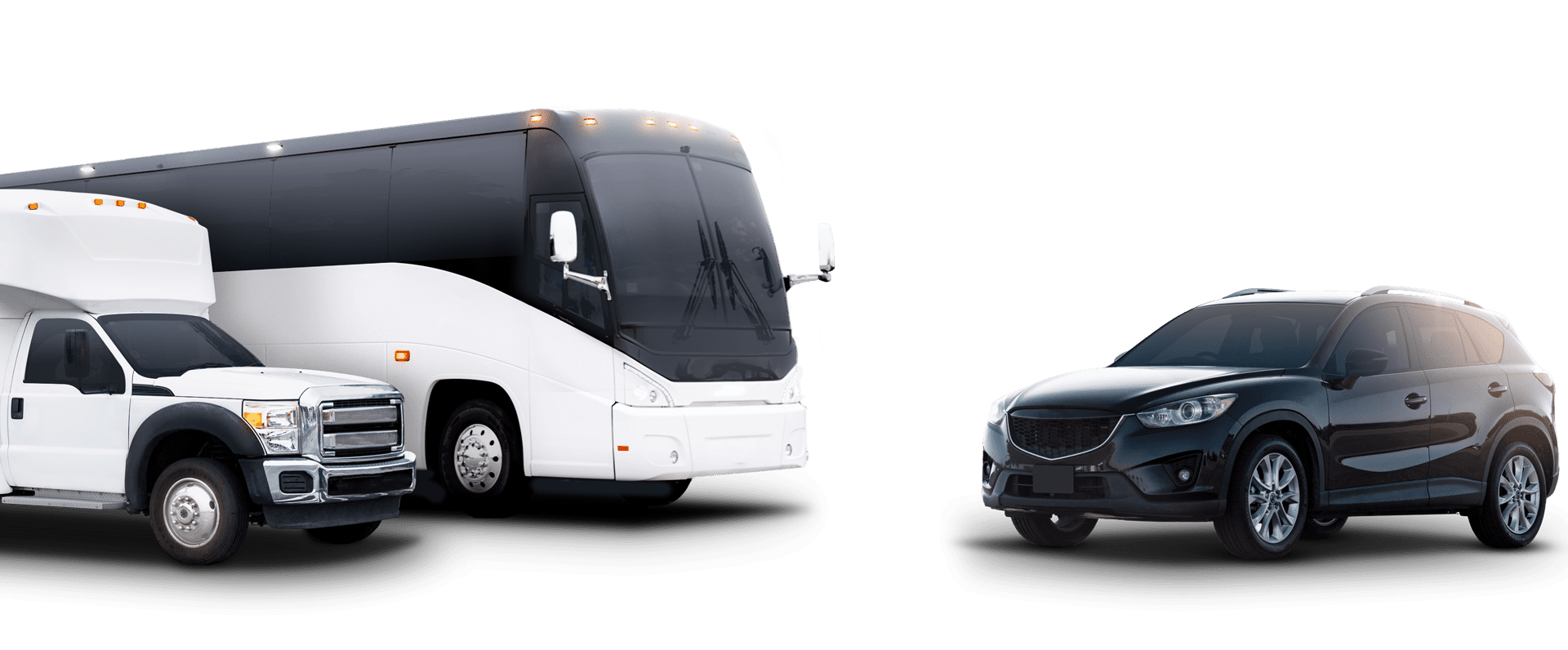 Book a Wine Tour
We encourage you to check out our compendium of all the best wine spots to visit, for tourist and local alike, on our hotspots page at Wine and Limo Here. In addition to operating under Santa Rosa Limo, we do business as Wine and Limo. As the name implies, we have a particular passion for wine and limousine tours in the Bay Area. On the hotspots page you can see a map of all the wineries, vineyards, restaurants and must see Wine Country locations that spot the area. With this, you can get a better understanding of what the area has to offer so you can build a trip itinerary accordingly. Or, you can get in touch and allow us to suggest the perfect spots to visit best for your specific requirements. All of our chauffeurs have ample experience and knowledge of the wine industry in Sonoma and Napa Counties. Luxury wine tours is our overriding passion. There is too much things to see, taste, and smell. Let us show you it, in upmost comfort and absolute style.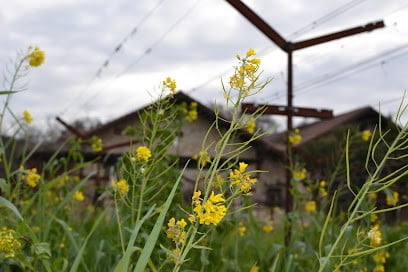 Bell Winery
6200 Washington St, Napa CA
707.944.1673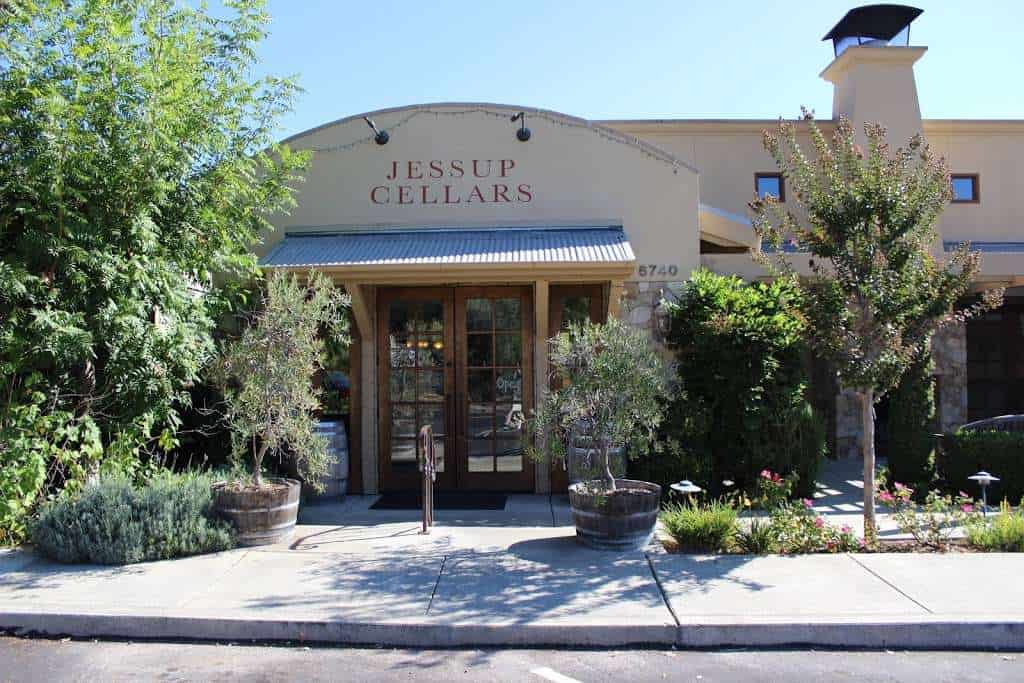 Jessup Cellars
6740 Washington Street, Yountville
707.252.5930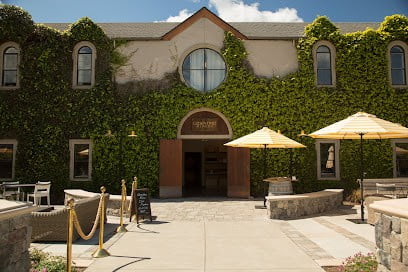 Cosentino Winery
7415 St. Helena Hwy
707.944.1220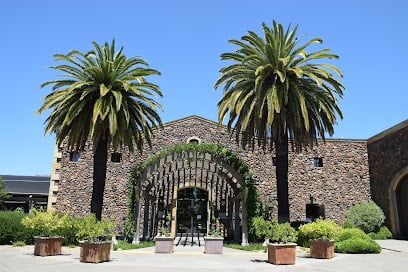 Black Stallion Vineyards
4089 Silverado Trail
707.253.1400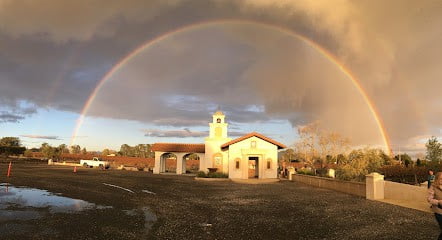 Ceja Vineyards
1248 First Street
707.226.6445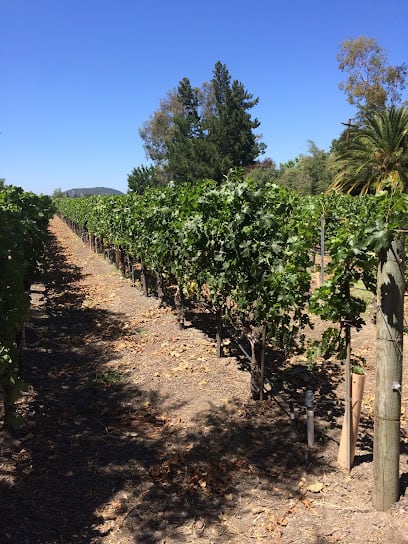 Elyse Winery
2100 Hoffman ln.
707.944.2900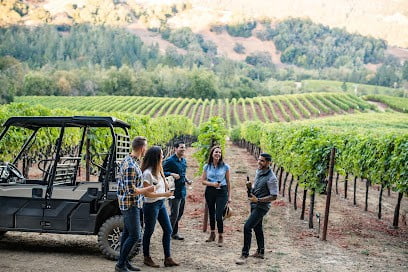 Hess Collection
4411 Redwood rd
707.255.1144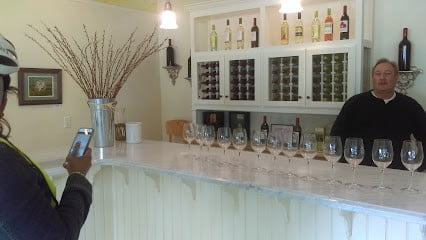 Mason Cellars
714 First Street
707.255.0658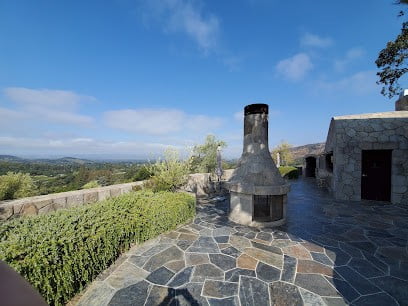 Palmaz Vineyards
4029 Hagen rd
707.226.5587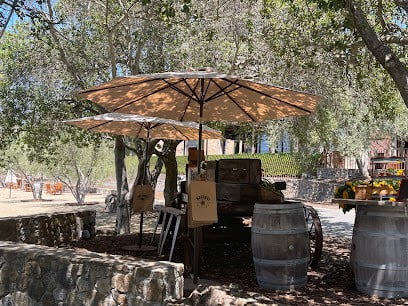 Regusci Winery
5584 Silverado Trail
707.254.0403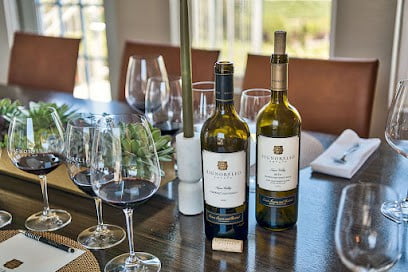 Signorello Vineyards
4500 Silverado Trail
707.255.5990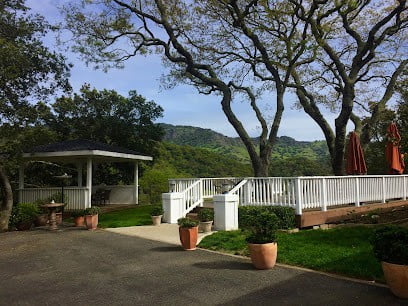 Taylor Family Vineyard
5991 Silverado Trail
707.255.3593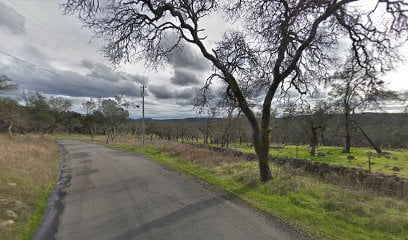 Vin Roc
4015 Atlas Peak rd
707.265.0943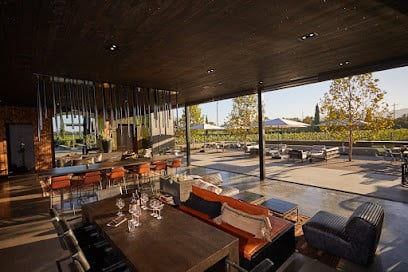 Clos Du Val Winery
5330 Silverado Trail, Napa CA
707.261.5251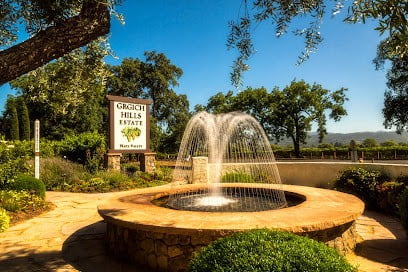 Grgich Hills Winery
1829 St. Helena Hwy, Rutherford CA
800.532.3057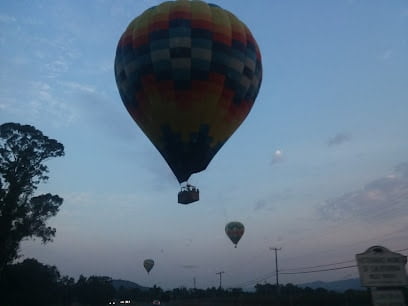 Chanticleer Estate Wines
Chanticleer Estate Wines
707.945.0566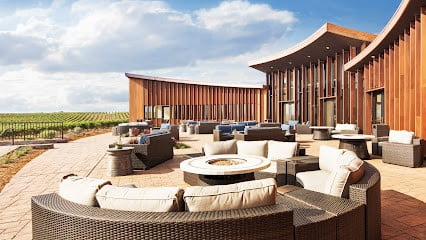 Bouchaine Vineyards
1075 Buchli Station rd
707.252.9065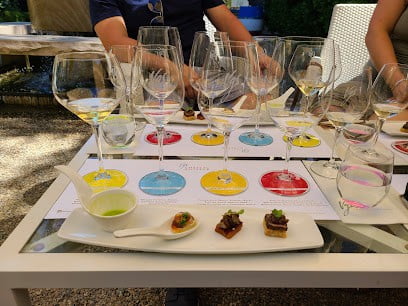 Chateau Potelle
1200 Dowdell Ln
707.255.9440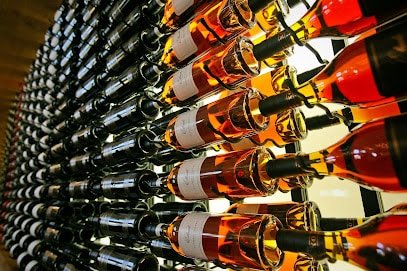 Etude Wines
1250 Cuttings Wharf rd
707.257.5300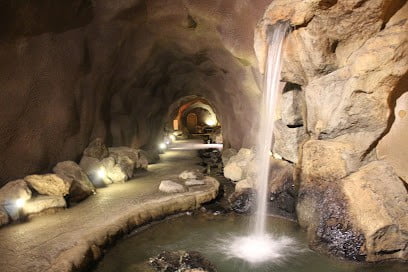 Jarvis Vineyards
2970 Monticello rd
707.255.5280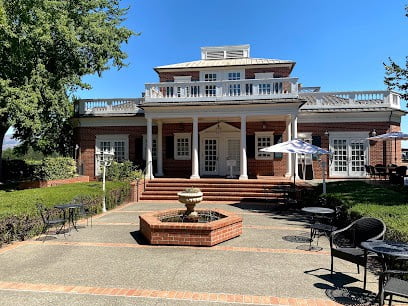 Monticello Vineyards
4242 Big Ranch rd
707.253.2802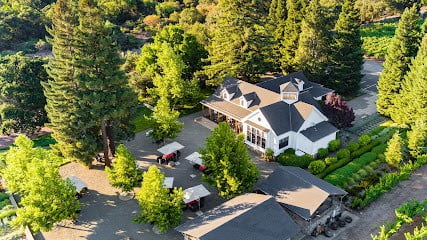 Paraduxx
7257 Silverado Trail
707.945.0890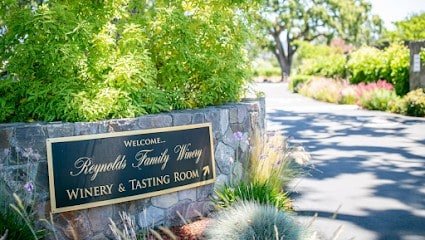 Reynolds Family Winery
3266 Silverado Trail
707.258.2558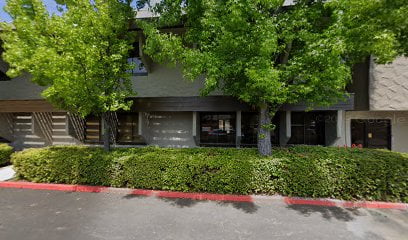 Silverado Hill Cellars
3103 Silverado Trail
707.253.9306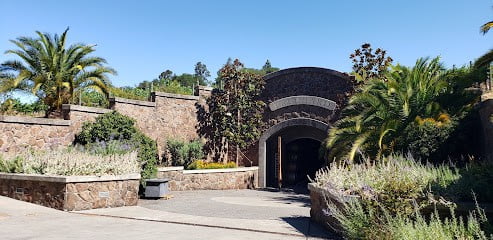 Truchard Vineyard
3234 Old Sonoma rd
707.253.7153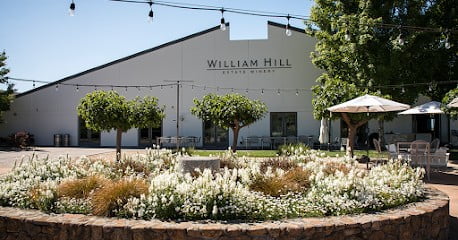 William Hill Winery
1761 Atlas Peak rd
707.265.3024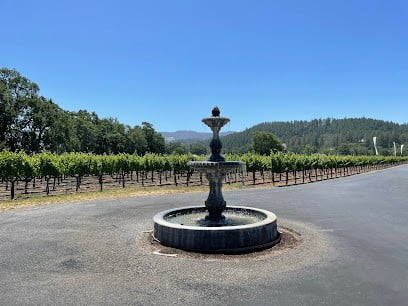 Bennett Lane Winery
3340 California 128, Calistoga CA
707.942.6684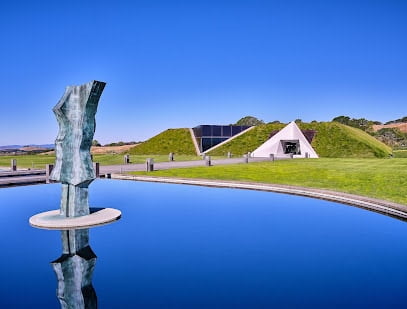 Artesa Winery
1345 Henry rd, Napa
707.224.1668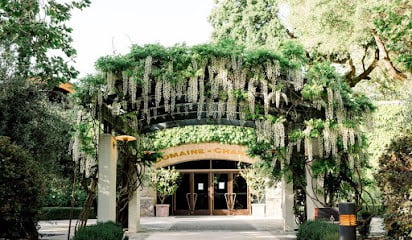 Domaine Chandon
1 California Drive
707.944.2280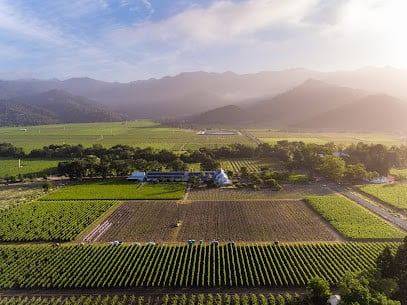 Buonchristiani Vineyards
Soda Canyon
707.259.1681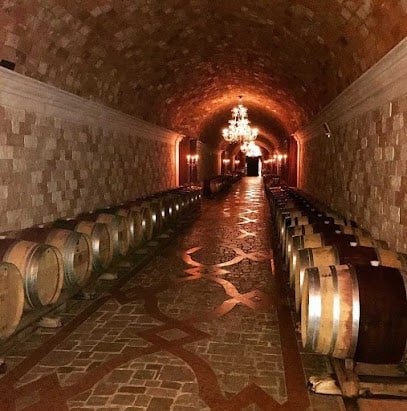 Del Dotto Caves
1055 Atlas Peak rd
707.963.2134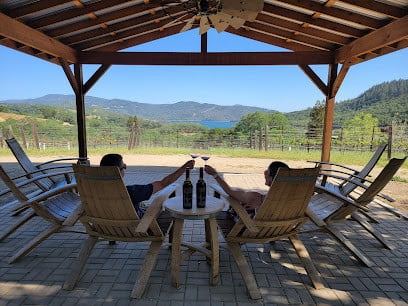 Aonair
44 Blue Oak Lane
707.363.0680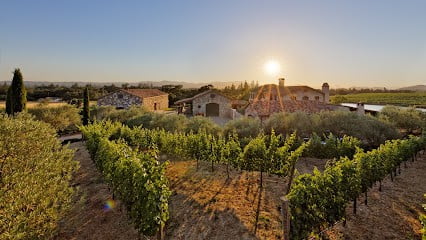 Krupp Brothers
3267 Soda Canyon rd
707.226.2215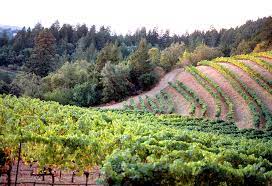 Mt. Veeder Winery
1999 Mt. Veeder rd
707.224.4039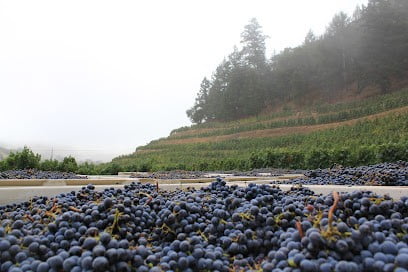 Pine Ridge Winery
5901 Silverado Trail
707.253.7500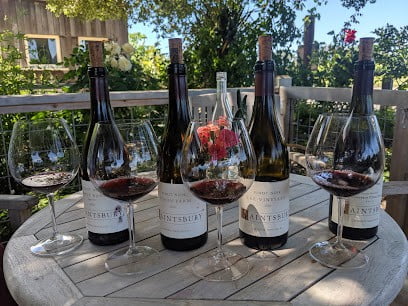 Saintsbury
1500 Los Carneros Avenue
707.252.0592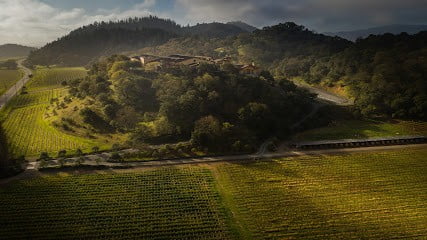 Silverado Vineyards
6121 Silverado Trail
707.257.1770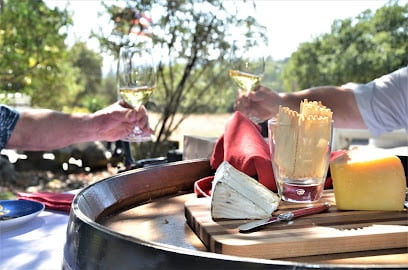 Tulocay Winery
1426 Coombsville rd
707.255.4064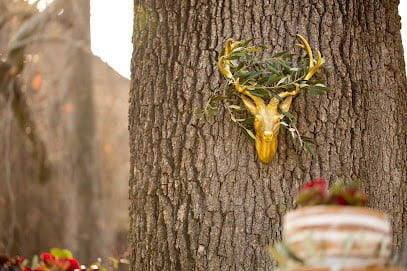 Whetstone Wine Cellars
2784 Illinios St.
707.254.0600
Madonna Estate
5400 Old Sonoma Road, Napa CA
866.724.2993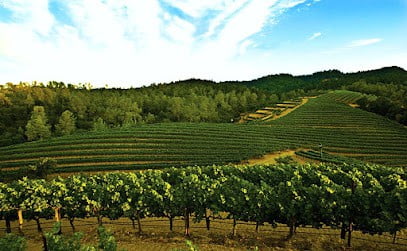 Atlas Peak Vineyards
3700 Soda Canyon rd
707.252.7971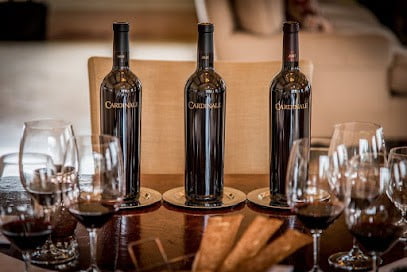 Cardinale Estate
7600 St. Helena Hwy
707.948.2643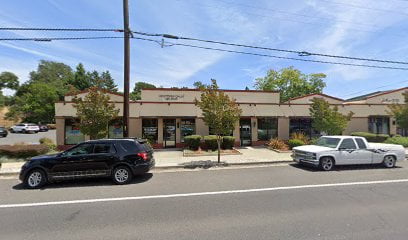 Caldwell Vineyard
169 Kruezer ln.
707.255.1294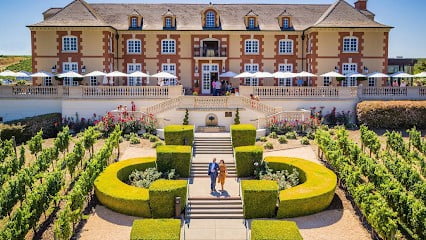 Domaine Carneros
1240 Duhig rd
707.257.0101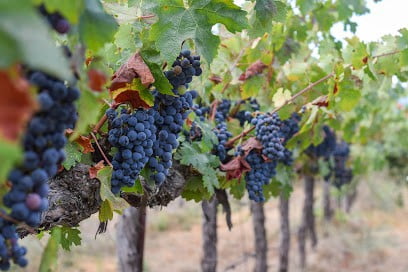 Hagafen Cellars
4160 Silverado Trail
707.252.0781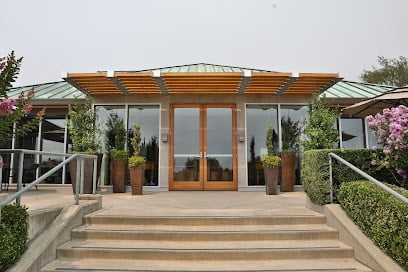 Laird Family Estates
5055 Solano Ave
707.257.0360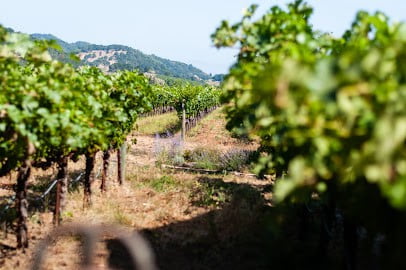 OBrien Estate
1200 Orchard Avenue
707.252.8463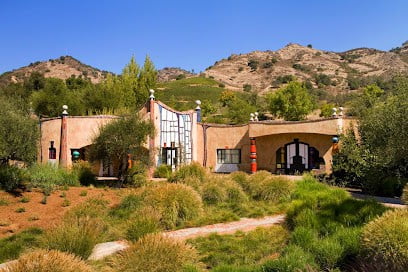 Quixote Winery
6126 Silverado Trail
707.944.2659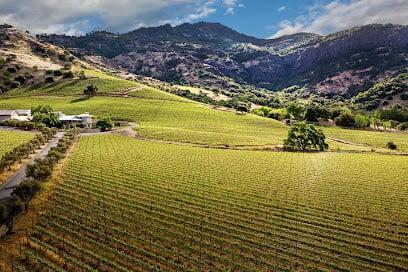 Shafer Vineyards
6154 Silverado Trail
707.944.2877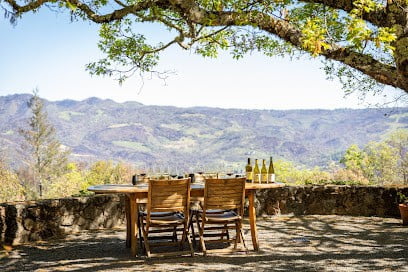 Stony Hill Vineyard
3331 N. St. Helena Hwy
707.963.2636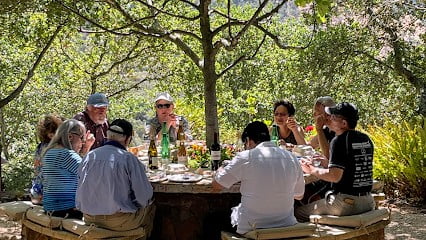 Vine Cliff Cellars Winery
7400 Silverado Trail
707.944.1364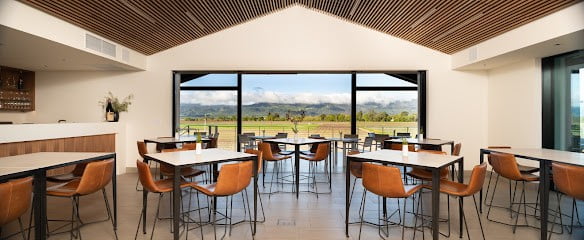 ZD Wines
8383 Silverado Trail
707.963.5188
Great car service! Very professional and efficient. Deliver on-time, consistent, reliable, and friendly service. I use them to and from the Airport in Bay Area as well as for professional high-end client pickups. Great staff, great cars, clean vehicles, great to work with!
Very detail oriented and reliable when it comes to last minute planning. Limos are very nice and in excellent condition.
Thank you guys. Could not have asked for a better service. The best limo company in the city.
Our mother is visiting us in Tampa FL over the Thanksgiving holiday. Rose City Limousines went above and beyond to make sure our Mom will be comfortable for her trip to SFO. Rose City Limo said my sister could accompany my mom to the airport to make sure she was comfortable. I definitely would recommend Rose City Limo to my friends.
We had a wonderful time and the limo was perfect! Thank you for making our day that much more special.
Thank you for the wonderful limo service you provided. Our driver was courteous, pleasant and ensured we had a smooth ride all day.
We used this company and had a great experience! The driver was very friendly and professional. Compared to other Limo services I have used these guys have definitely been my best experience!
Very professional and affordable airport limo service. Thank you for the great job.
The best airport limo service provider in the area. Strongly recommended.
Great car and limo service! Thanks.
THE BEST LIMO SERVICE ! ON TIME PROFESSIONAL GREAT CUSTOMER SERVICE ITS THE ONLY LIMO SERVICE I USE!! HIGHLY RECOMMENDED!!!!!
We will definately use your limo company again in the future. Thanks again, Rose City Limousines.