Beer Tours
The ancients would roll in their graves, the pharos in their tombs perhaps, if they were to know of the exquisite beer in Sonoma & Napa Counties. Beer has been enjoyed across all borders, and the hangovers endured for thousands of years. People have long appreciated their beer, its taste and subtle notes, and aspired to make it better. Thousands of years later we have perfected beer making, leading the world is Northern California. Wine Country is no longer just the domain of Wine, make way for Beer! The craft beers and IPA's produced and pioneered here have charmed pallets around the globe, and seen to billion dollar companies with beginnings in garages. Giants like the Russian River Brewery, Lagunitas Brewing Company, and Sierra Nevada, to name a few, were founded and remain headquartered here. These names are instantly recognizable to anyone who likes beer (IPAs especially), and are known for being of the highest quality lager. It is necessary for those fancying themselves beer connoisseurs to visit the Russian River Brewing company in Windsor, even better in a limousine! After let us take you to Lagunitas Brewery in Petaluma, perhaps. The limo beer tour can continue to Sierra Nevada brewery, where you can enjoy craft beers that can't be found elsewhere and are only available for a limited time.
Brewery Tours | Limo Beer Tasting
Want to tour Petaluma in a stretch limousine? Or book a limo for the day and have a craft beer tour, stopping at all the best breweries in Northern California? Sonoma County brewery tours is among our most commonly requested service at Santa Rosa Limo. You may consider a party bus rental for the beer trip, with our chauffeured party bus service we will shuttle you wherever you want to go. Our service extends the whole North Bay Area, as far up to Ukiah & Mendocino and as far down as San Francisco & Oakland. Breweries, restaurants, and must see beer destinations can be found around every corner in Sonoma Valley and Napa County​. There is no better time than getting your friends together, renting a limousine or party bus, driving the most scenic routes, and stopping at all the best breweries and watering holes the world has to offer. Welcome to the beer capital of the world, home to giants of Craft Beer. If IPA's and craft beers are really your thing, let us show you around and we're convinced you will find it a paradise on earth.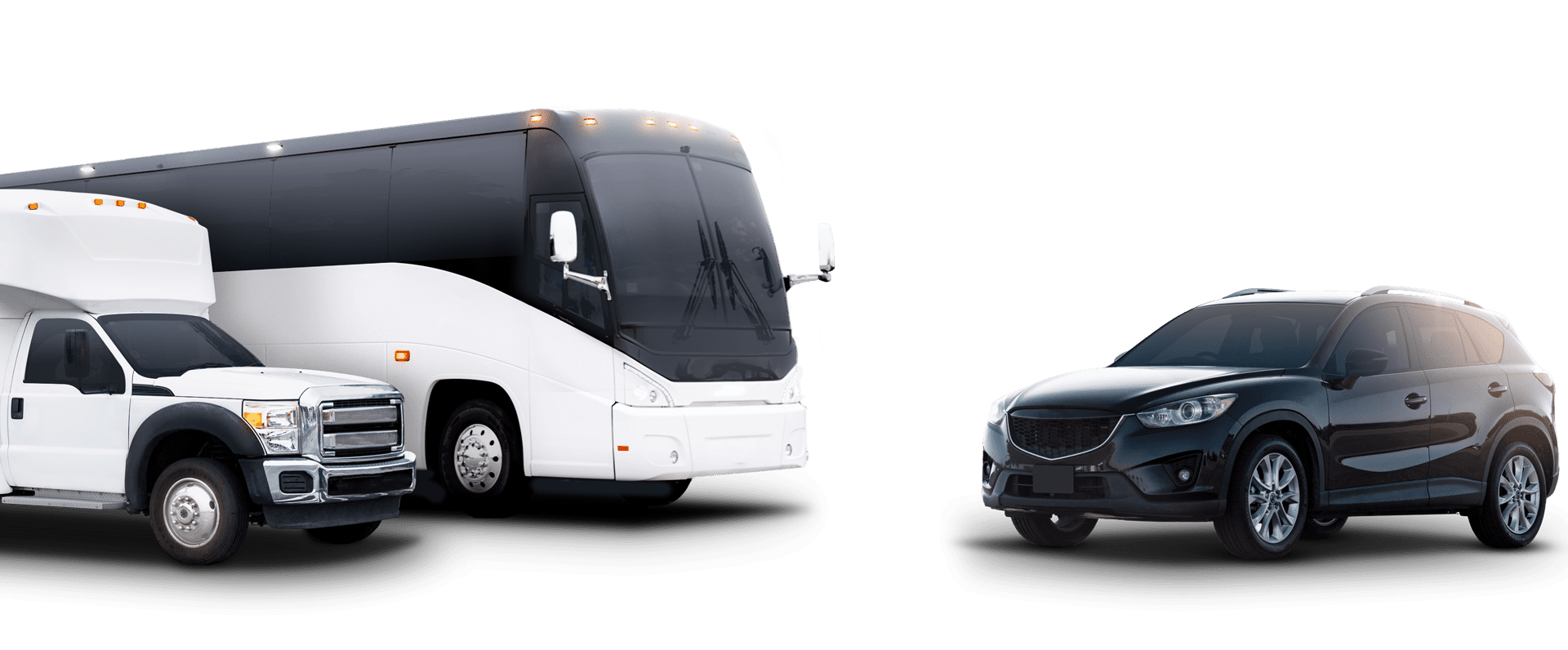 Book a Beer Tour | Best Windsor, Petaluma, Northern California Beer Tours| Santa Rosa Limo
Take a Petaluma limo tour, travel in comfort as we take you on your trip, visiting the best breweries, beer spots, watering holes, and restaurants in the North Bay. Concerning beer, Northern California possesses bounties of untold riches. For the beer loving individual, there are endless spots to see and beers to experience. See tourist locations, must see destinations, and the best breweries in Nor Cal on our beer hotspots(LINK to santarosa.limo/hotspots page.) Let us know where you want to go, and we'll provide you the best quote in town, along with the best limo service the area has to offer, Santa Rosa Limo.
Uptown Theatre
1350 3rd Street, Napa
707.259.0123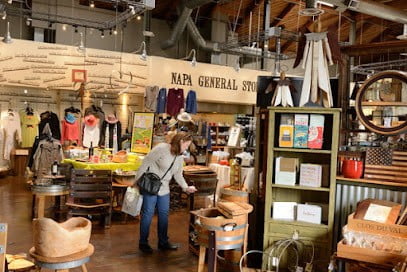 Napa General Store
540 Main Street, Napa
707.259.0762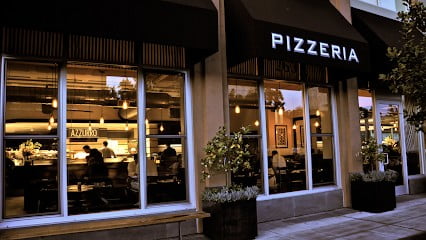 Azzurro Pizzeria
Italian
707.255.5552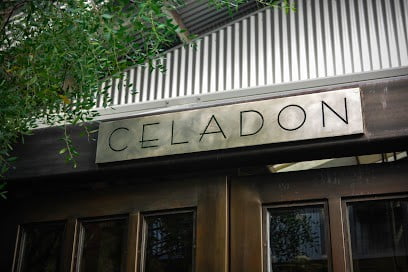 Celadon
California-Asian
707.254.9690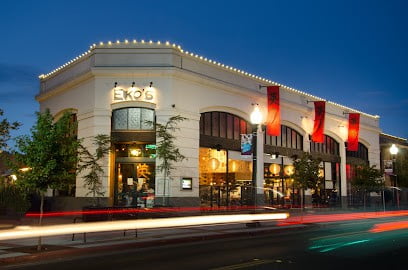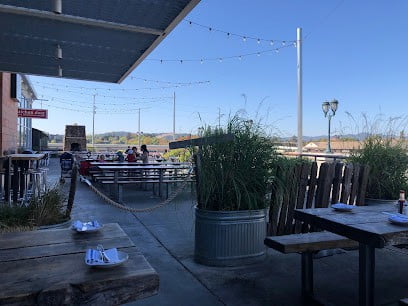 Hog Island Oyster Bar
2100 Hoffman ln.
707.944.2900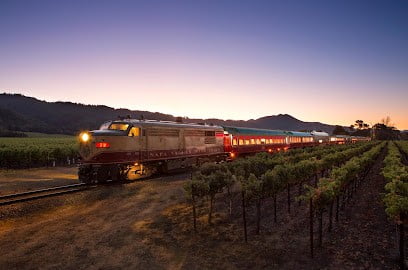 Napa Wine Train
Fine Dining
800.427.4124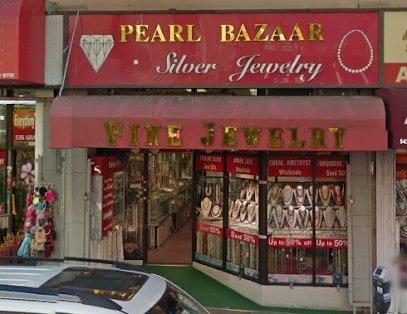 Pearl
Steakhouse
707.224.9161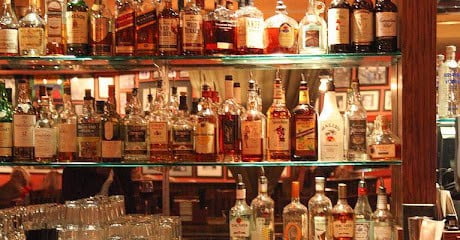 Uva Trattoria
Italian
707.255.6646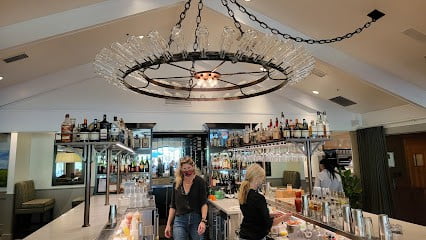 BRIX
American
707.944.2749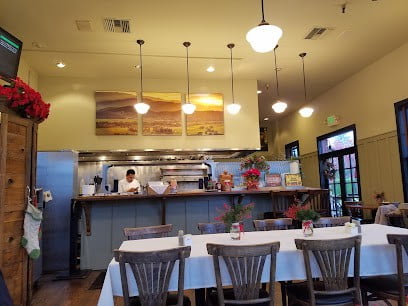 Pacific Blues Cafe
Grill
707.944.4455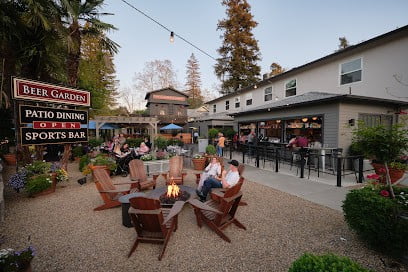 Calistoga Inn
American
707.942.4101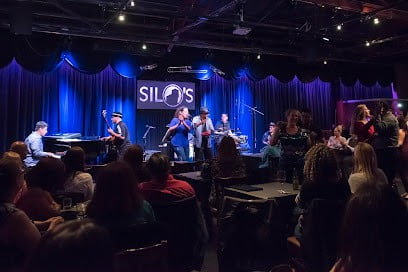 Silo's
530 Main Street, Napa
707.251.5833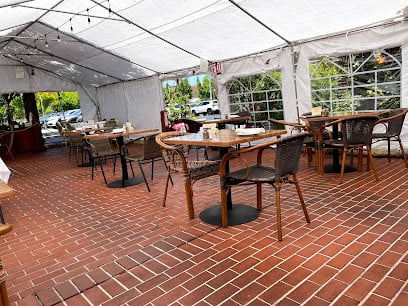 Ristorante Allegria
1026 First Street, Napa
707.254.8006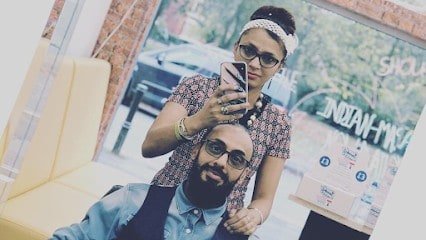 BarBersQ
Barbecue
707.224.6600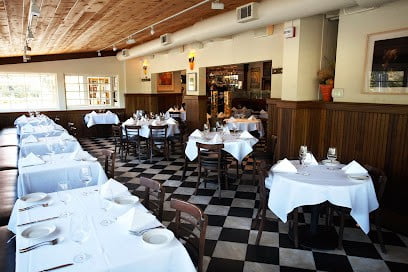 Compadres Rio Grille
Mexican
707.253.1111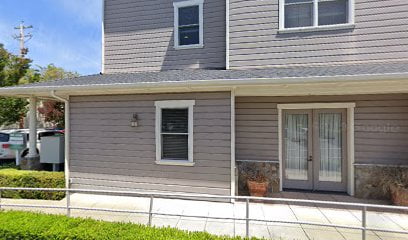 Farm
California
707.299.4882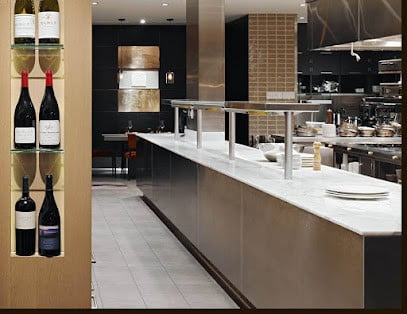 La Toque
French
707.257.5157
Norman Rose Tavern
Americana
707.258.1516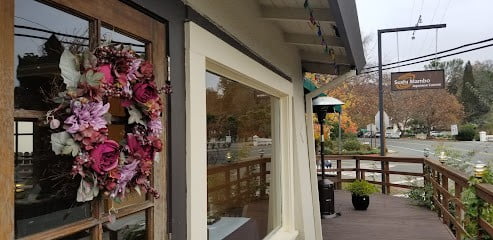 Sushi Mambo
Japanese
707.257.6604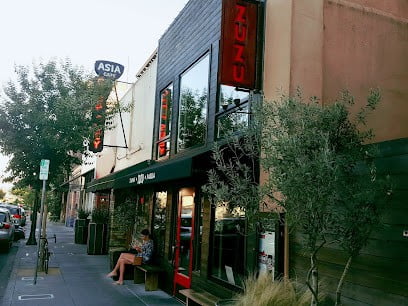 Zuzu
Spanish
707.224.8555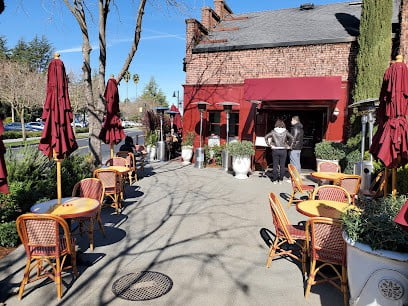 Bouchon
French
707.944.8037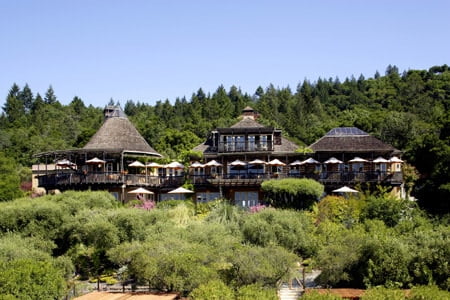 Auberge du Soleil
French
707.963.1211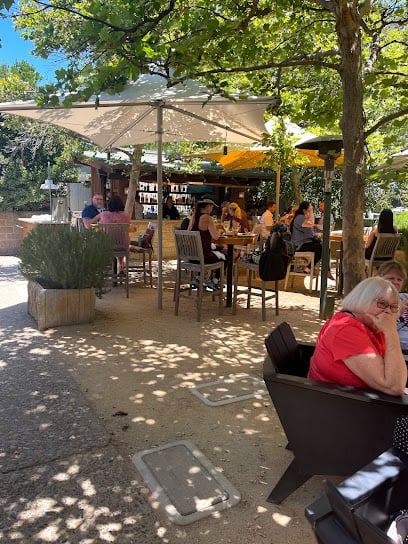 Rutherford Grill
American
707.963.1792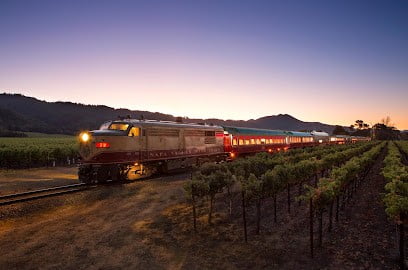 Napa Wine Train
1275 McKinstry Street, Napa
707.253.2111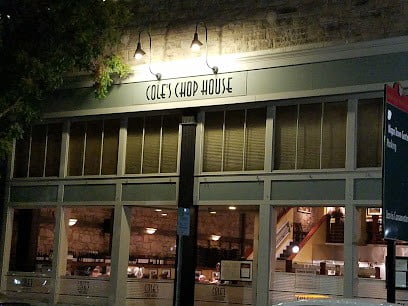 Cole's Chophouse
1122 Main Street, Napa
707.224.6328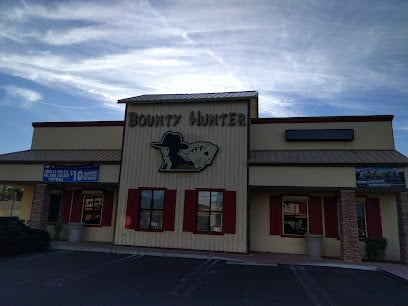 Bounty Hunter
Steakhouse
707.255.0622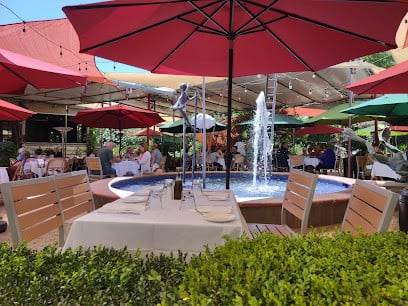 Bistro Don Giovanni
Italian
707.224.3300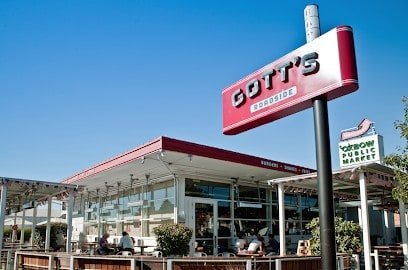 Gotts Roadside
Grill
707.224.6900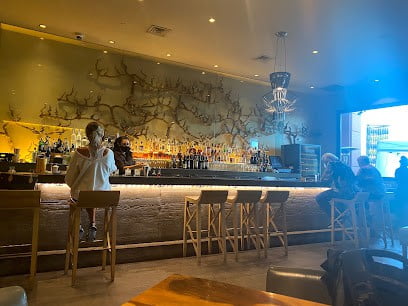 Morimoto Napa
Japanese
707.252.1600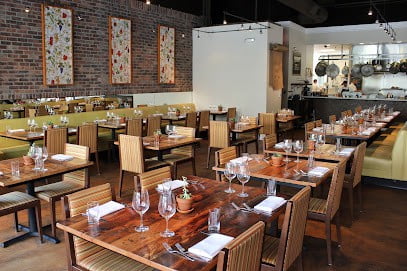 Oenotri
Italian
707.252.1022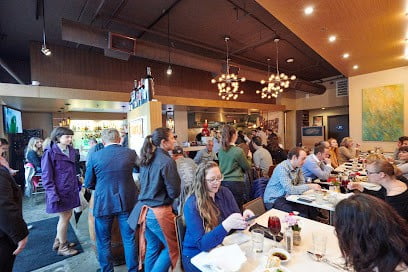 Tarla Grill
Mediteranean
707.255.5599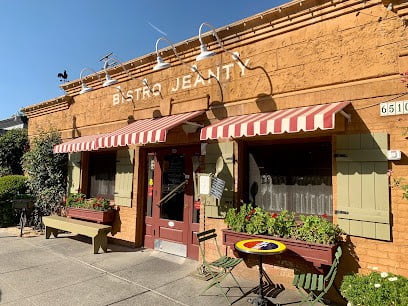 Bistro Jeanty
French
707.944.0103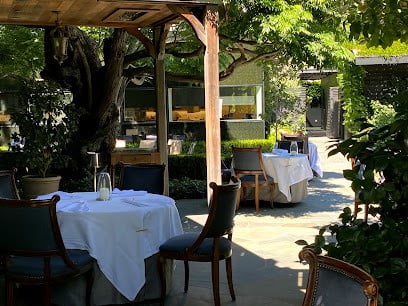 The French LaundryThe French Laundry
Thomas Keller
707.944.2380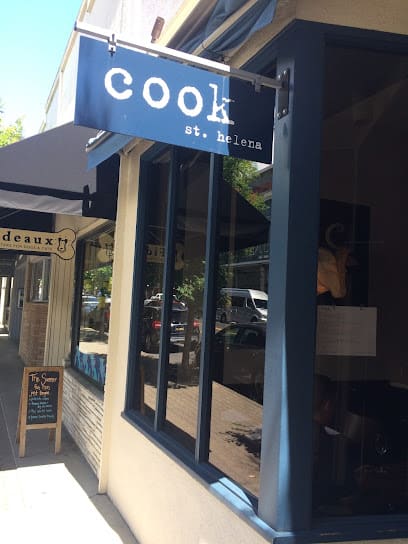 Cook St. Helena
French
707.963.7088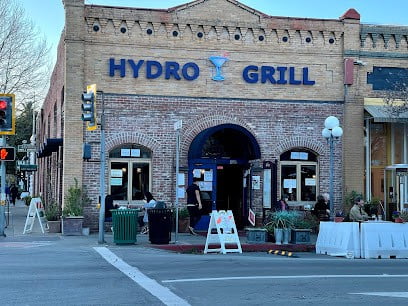 Hydro Bar & Grill
American
707.942.9777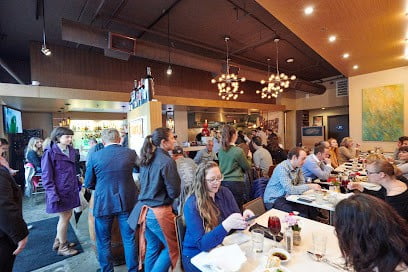 Tarla Mediterranean
1480 1st Street, Napa
707.255.5599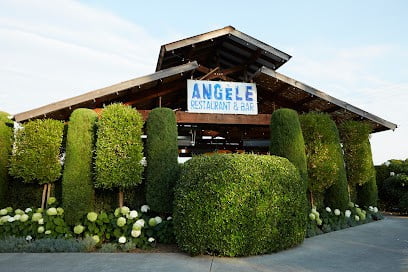 Angele
French
707.252.8115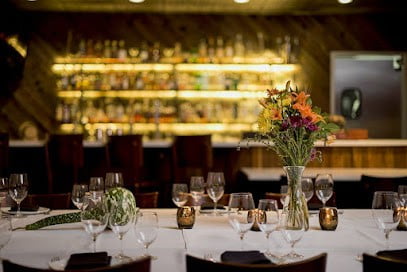 Carpe Diem
California
707.224.0800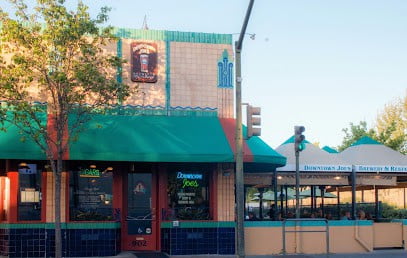 Downtown Joes
American
707.258.2337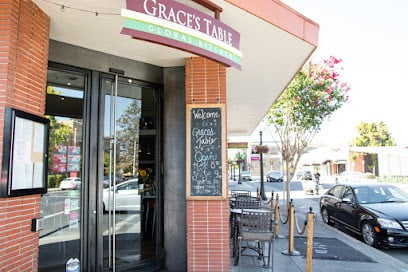 Graces Table
International
707.226.6200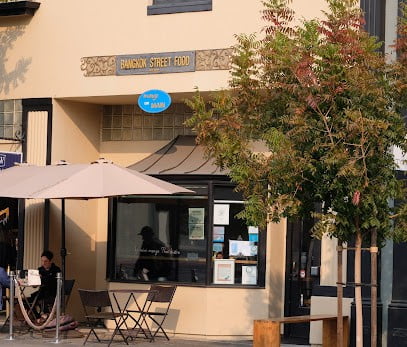 Mini Mango Thai Bistro
Thai
707.226.8886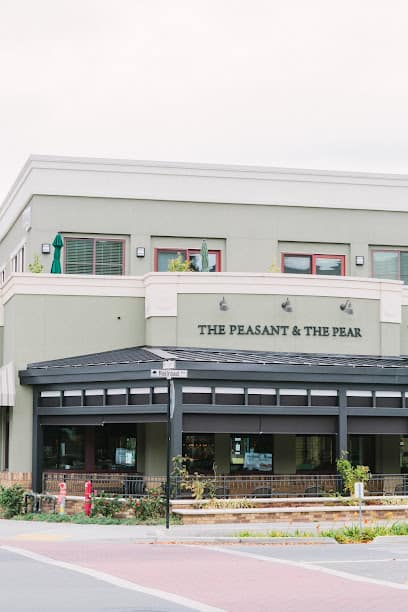 The Pear
Southern
707.256.3900
Trancas Steakhouse
Steakhouse
707.258.9990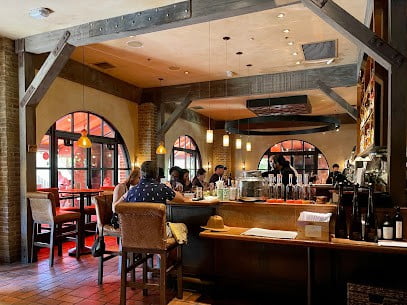 Bottega
Italian
707.945.1050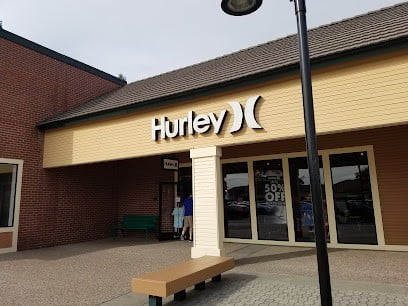 Hurleys
Mediterranean
707.944.2345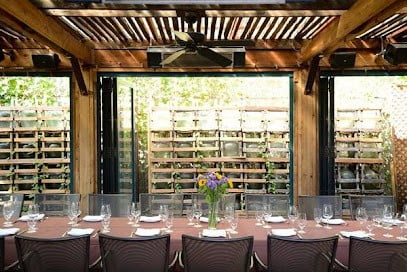 Goose and Gander
Grill
707.967.8779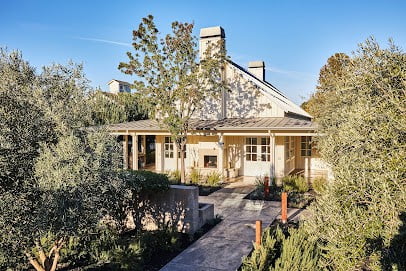 Solage Calistoga
California
866.942.7442
Great car service! Very professional and efficient. Deliver on-time, consistent, reliable, and friendly service. I use them to and from the Airport in Bay Area as well as for professional high-end client pickups. Great staff, great cars, clean vehicles, great to work with!
Very detail oriented and reliable when it comes to last minute planning. Limos are very nice and in excellent condition.
Thank you guys. Could not have asked for a better service. The best limo company in the city.
Our mother is visiting us in Tampa FL over the Thanksgiving holiday. Rose City Limousines went above and beyond to make sure our Mom will be comfortable for her trip to SFO. Rose City Limo said my sister could accompany my mom to the airport to make sure she was comfortable. I definitely would recommend Rose City Limo to my friends.
We had a wonderful time and the limo was perfect! Thank you for making our day that much more special.
Thank you for the wonderful limo service you provided. Our driver was courteous, pleasant and ensured we had a smooth ride all day.
We used this company and had a great experience! The driver was very friendly and professional. Compared to other Limo services I have used these guys have definitely been my best experience!
– Jacqueline Vatert
Very professional and affordable airport limo service. Thank you for the great job.
– Katrina Kidd
The best airport limo service provider in the area. Strongly recommended.
– Michael Powell
Great car and limo service! Thanks.
– Dey Debera
THE BEST LIMO SERVICE ! ON TIME PROFESSIONAL GREAT CUSTOMER SERVICE ITS THE ONLY LIMO SERVICE I USE!! HIGHLY RECOMMENDED!!!!!
We will definately use your limo company again in the future. Thanks again, Rose City Limousines.
– Leo Yurick